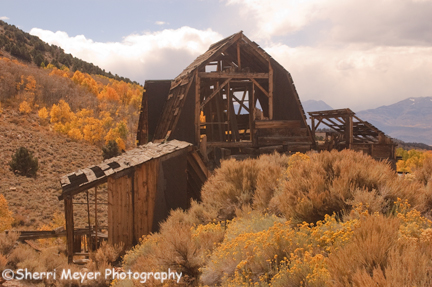 Chemung Mine, Bridgeport, California
This holiday season, we are doing something a little different. Starting now and running until the end of December, you can order prints of any photos in our on-line galleries at a special 20% off price. NOTE: The prices you see listed by each photo are the regular prices. The discount will be deducted automatically, during the checkout process.
To take advantage of this "special offer," please visit our Ordering Information page.
Happy Holidays!
{ 0 comments }